(September 8, 2022, Hong Kong – CIMC ENRIC Holdings Limited ("CIMC ENRIC" or the "Company") and its subsidiaries (collectively, the "Group") (Hong Kong stock code: 3899. HK) is pleased to announce that its subsidiary, Jingmen Hongtu Special Aircraft Manufacturing Co., Ltd. ("Jingmen Hongtu"), has successfully won an order of nearly RMB 500 million for the long-distance natural gas pipeline and cryogenic storage tank projects from African customers ("Overseas Projects") , the overseas project is mainly used for customers to export energy to markets such as Europe.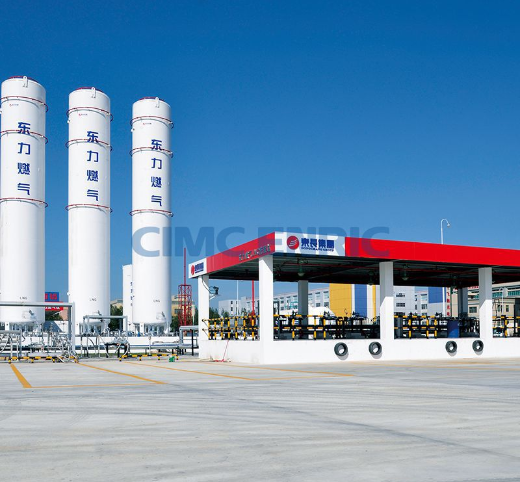 The Overseas Project mainly includes the installation of a 105km natural gas long-distance pipeline, 6 large cryogenic storage tanks and ancillary site projects at the total order value of approximately RMB500 million.
With the European Union reducing its dependence on Russian pipeline natural gas, European countries are actively looking for alternative gas suppliers. Africa, having huge natural gas reserves and production potential, presents a viable new source for energy. The increased gas demand in Europe brings key opportunities for developing infrastructure related to natural gas in Africa. According to the first quarter 2022 LNG import data issued by the EU, African countries accounted for more than 19% of the total LNG import supply to Europe. To ensure the European Union's energy security, European countries plan to increase their financial support for certain African countries to expand their liquefied natural gas exports. Rystad Energy expects Africa's natural gas production to peak at 470 billion cubic meters by the late 2030s.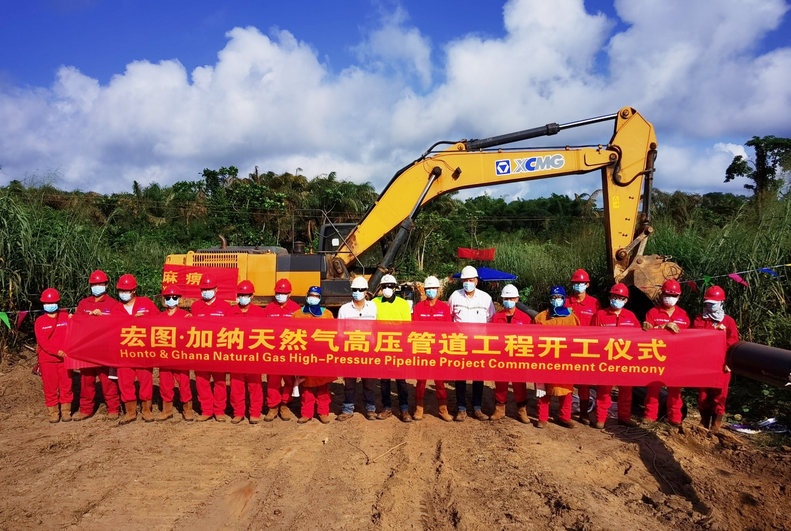 Mr. Ju Xiaofeng, Deputy General Manager and Head of Energy Equipment and Engineering Business Center of CIMC ENRIC, said, "In the face of this profound readjustment in the global energy supply landscape, the Group, as a global leading supplier for the natural gas industry and nuclear fuel equipment, is well-positioned to expand its clean energy business in Africa. The Group is pursing new opportunities from the diversifing energy supply pattern in Europe, including supplying equipment and engineering project for overseas LNG and other clean energy industry, arising from nuclear energy and the increase in LNG import, as well as new construction of global LNG export terminal infrastructure. The Group's newly signed orders for overseas onshore natural gas equipment and engineering increasing by 70% year-on-year as of the end of June 2022. Going forward, the Group will continue to explore domestic and overseas markets and proactively seize new industry opportunities."
---
We would be happy to get in touch with you if you also have troubles with LNG transportation and storage.
As a leading Chinese manufacturer supplier of natural LNG storage products and solutions, CIMC ENRIC provide you with professional answers